Flight games
We have 10 flight games Free total, and we are showing you from 1 to 6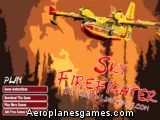 There is fire in the forest and it is out of control. You are a firefighter who flies a yellow airplane which will be used to extinguish the fire. Remember that you must control the speed and altitude of your airplane or you could have an accident.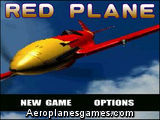 Some enemy airplanes are trying to come over your country. You have been sent by your boss to destroy them all. You are considered a legend in the Air Force history, so do your best and take them away from your territory.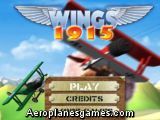 This is a game based on the World War I. You are the best captain of the Air Force. Your mission is destroying all of the enemy airplanes. We all know that this is a very hard mission, but we also know that you are the best man to do it.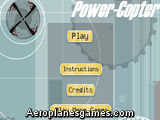 In this game, you will show your flying skills. Pilot a helicopter and shoot the enemy airplanes in order to destroy them and get a victory for your country. Your battle helicopter has been equipted with just one gun, so you should be fast and precise.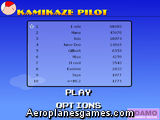 You have become a pilot of the Air Force of your country. You participate in the Wolrd War II. Shoot all the enemy airplanes and bombs which try to kill you by destroying your plane. Remember to pay attention to some instructions you will see along the game. They could save your life.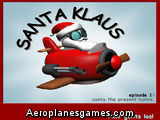 Santa Claus is looking for some gifts he has lost in a terrible storm while he was going in his slend. Now, he must recover them all and he will use a fantastic airplane to accomplish this mission. Help Santa to pilot the plane and collect the gifts without crashing. Look at the snow balls or you could have an accident.
¿Te gusta aeroplanesgames.com?
Most played
Required plugins