Car games
We have 4 car games Free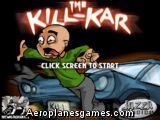 You are in the parking lot of a big building and you have heard that there are some terrorist there who have put a bomb in the building. You do not want to die, so you decide to kill all the terrorists in order to escape and save your life. You have just one minute to achieve your goal.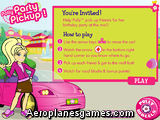 Today is Polly's birthday and she wants to celebrate it with all her friends; however there is a little problem, because they do not know how to get to the mall, so she will have to go to their houses and guide them to the place of the party. There will be some obstacles and bonus along the road, so she must be ready to avoid or use them.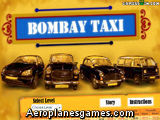 Pakya is a guy who lives in Bombay. He is a taxi driver and he works very hard daily. At the end of every day, he has to park his taxi cab; but it is difficult, because there are some people near and other cars too. Help him to do it without any problem.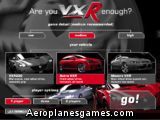 This is a very exciting and fast game. You have to choose among three amazing supercars, then you will drive them in several races. The trackas are full of obstacles, so pay attention or you could get defeated by your opponent.
¿Te gusta aeroplanesgames.com?
Most played
Required plugins